We have a unique process when helping our clients relocate. Besides conducting a thorough search to find you the right home and taking you out in our Limousine to find that home, we also offer a plethora of other services as well. Whether it is a CPA, Architect, Interior Designer, Moving Company, Furniture Store, Restaurant, Maid, Cable/Phone/Internet, Private Club and so on, we provide the entree. We try to coordinate your entire move for you to help create a seamless transition.
Moving & Relocation Made easy
Over the last decade, we have sold investment properties with collective growth over $1Billion. We have worked on real estate with investment potential in most NYC areas including…
Our team has access to some of the most unique, off market, hidden, and special properties.
Here's how we find them…
The client ranks above all else and we place your interests above ours. We answer phones and emails on an almost 24/7 basis, and schedule appointments when it's convenient for you, our client. Providing top flight customer service is at our core. To that end, we offer…
" The guy is just a very talented real estate broker. But he is more like a consultant as opposed to an aggressive salesman. He is the most creative person that I have ever worked with in any field. "
A Better Buying Experience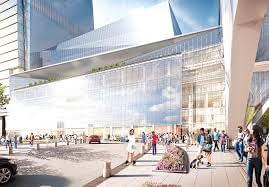 Neighborhood Spotlight: Hudson Yards Few construction projects have the power to transform New York's skyline; the Hudson Yards development is one of the elite.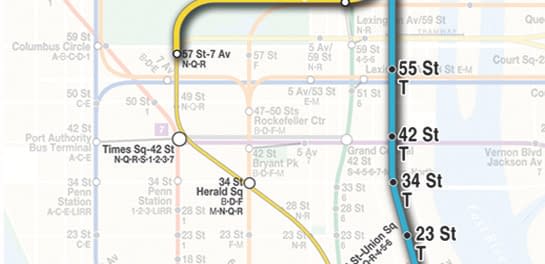 The fabled Second Avenue Subway Line in Manhattan is actually underway. And this means big things for New York City. City planners had this
Eleven Madison Park 30-foot windows and high, dramatic ceilings create a feeling or light and warmth in the dining room at Eleven Madison Park.
More than ever, a trusted real estate adviser is integral to wealth management. Our team looks forward to earning your family's trust and leveraging our success for your benefit for generations to come.