Setting Records Through Edge Marketing
Setting Records when selling your home is at our core. There are various sophisticated techniques that we employ when trying to sell real estate above the normal current market rates. Our goal is to always try to set a record and do it in half the time. If you have questions related to this, contact us at your leisure. We would love the opportunity to represent you when selling your property.
Hollingsworth, Sikora, eXp Global Advantage
The Hollingsworth/Sikora team of eXp Realty has transformed the real estate experience through innovation and technology, offering some of the most powerful online marketing tools and virtual technology in order to create a world-leading real estate brokerage model. With expertise on the local level, combined with our access to important international markets, we ensure that the homes we represent receive the far-reaching exposure they deserve.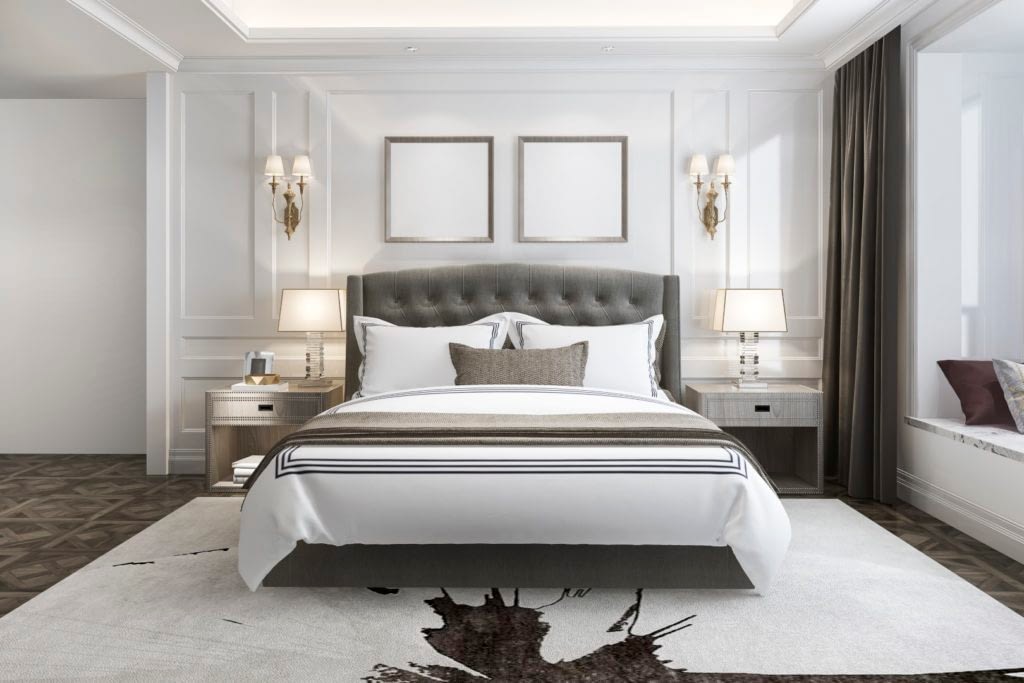 The Hollingsworth team invests in and utilizes cutting edge technology to enhance the real estate process.  We currently use over 140 unique technologies to keep you way ahead of the curve. 
Rent, sell or buy luxury homes & apartments in NYC & NJ.
First and foremost, you need to get the property ready for showings. These techniques can improve a property's value by anywhere from 5 to over 20 percent. You should start with a thorough cleaning and organizing the space. When people come to see the property, it should look white-glove perfect. Closets should look like a Nordstrom's department store, bookshelves should be as neat as those at the public library, toys should be put away, the floors should be spotless, and the windows should sparkle.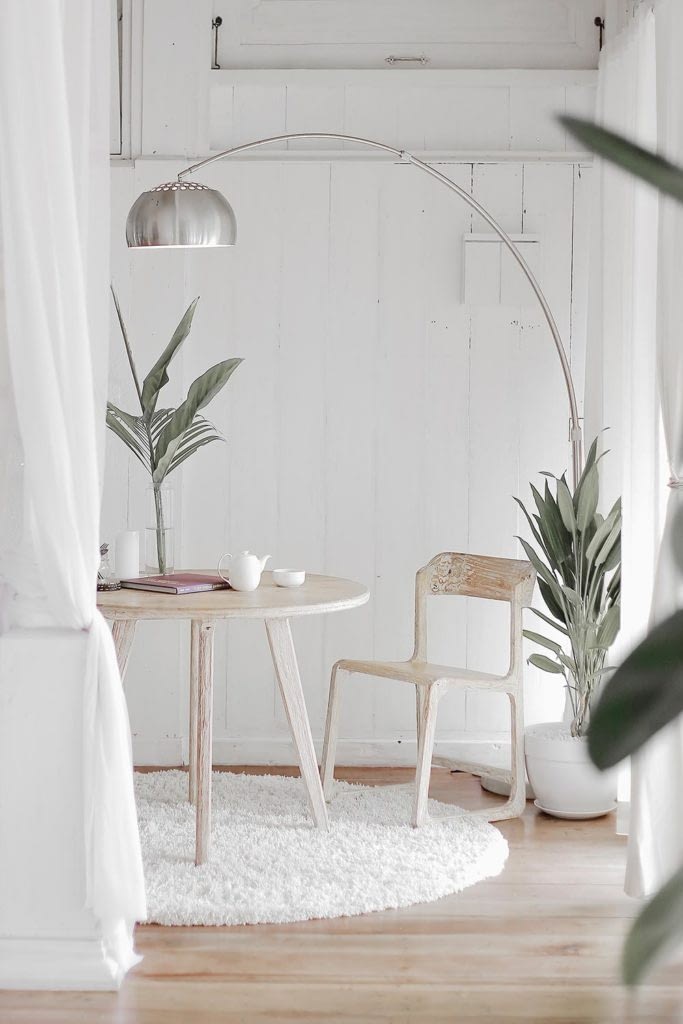 When selling a luxury property, you absolutely must have it photographed by a professional. The photos should be an accurate depiction of what the space looks like, but they should accentuate the positive. What constitutes a great photo is subjective, so you should ask multiple people what they feel are the best shots of your home. A beautiful property is like a piece of art and the right photos will capture the spirit of the space.
Remember, when a buyer is searching for properties online, the photos are the first impression of your home and determines if the buyer will choose to see it or simply pass on it.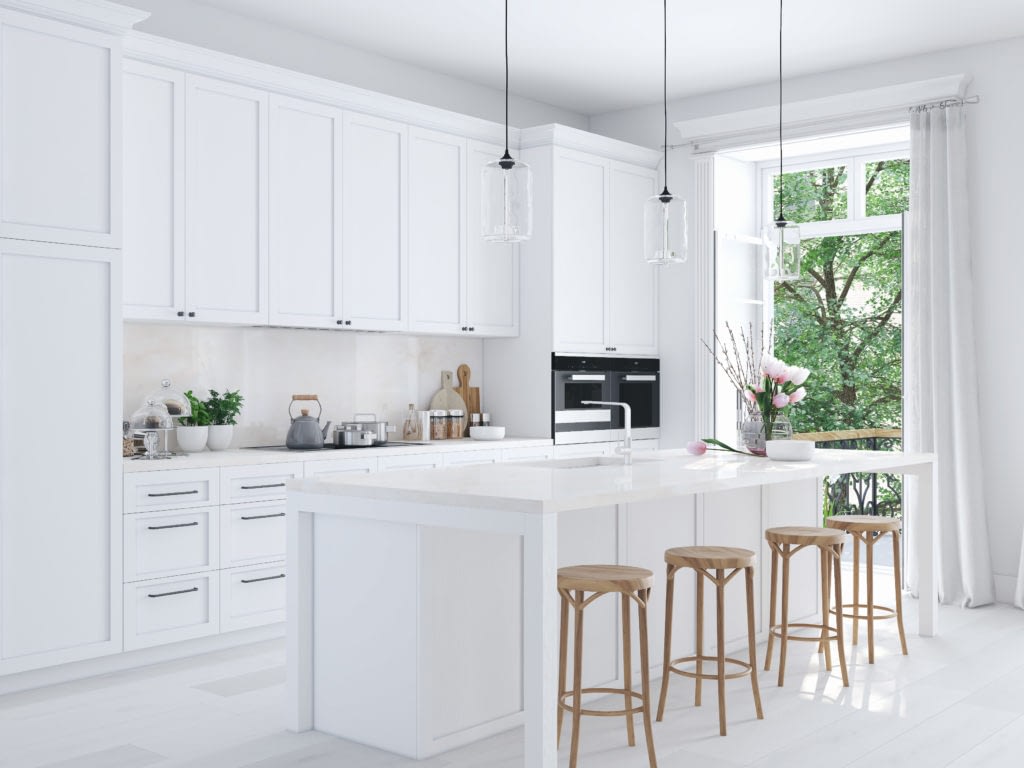 Results Based Advertising
The property should definitely be advertised on your local MLS, Streeteasy, Trulia, Zillow, and other local real estate magazines and online sites that specialize in luxurious properties. Luxury properties should also be advertised in international publications and websites. There are wealthy people all over the world who buy in the US. In NYC, 25 to 30 percent of condo buyers are foreign. Getting the word out to them is very important. A good brokerage firm will also employ search engine optimization techniques to ensure your listing is highly ranked in Google Search and other Internet sites so that potential buyers can easily find the property online.
Enlist the help of your friends, clients, colleagues, and brokers to help promote the sale of your home. Having a top flight broker and/or client party at the property will get to word out to the influential people who can help promote it.
How you show your home is critical to selling it. If it takes 50, 100, or even 200 showings to sell a property, you want to get to that number with qualified buyers as soon as possible. To a large degree it is a numbers game. The more you show it, the better your odds are of selling it.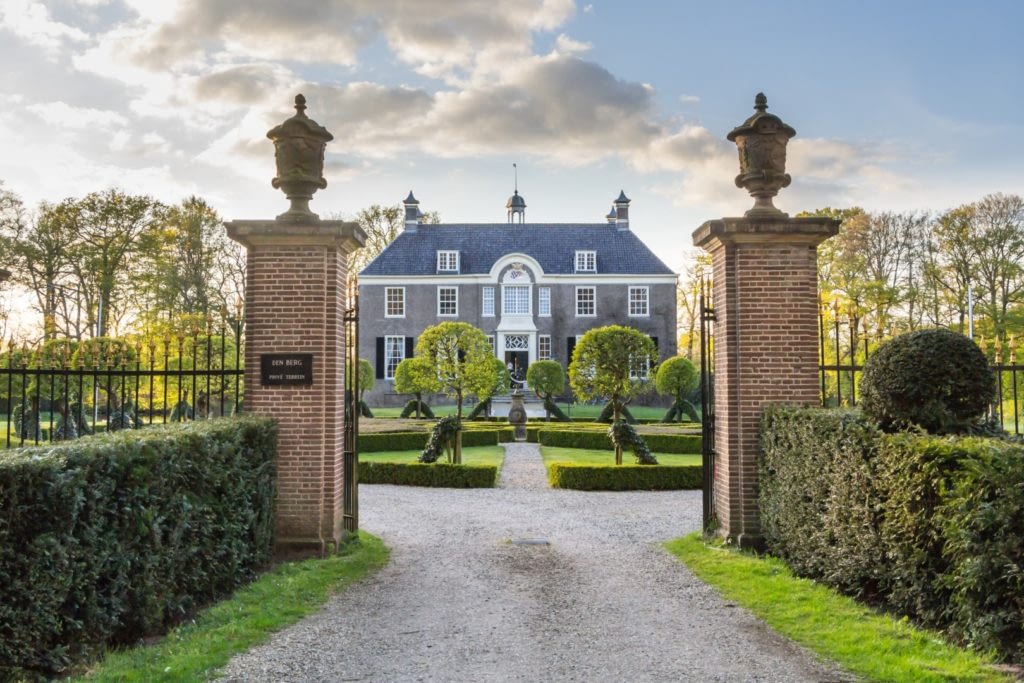 Standard Fund Requirements
Location, size, amenities, building type, school locations and nearness to public transportation are crucial to determining what a property will cost. We suggest that buyers review financing options to determine what amount of money they can put toward a deposit and then determine what they can afford for a monthly mortgage payment. Some people may want to see if they pre-qualify for mortgage status in order to know what budget they will be working within.
Condo owners buy the apartment and also own a percentage of the common building areas, i.e. entrance areas, hallways and recreational areas etc. The condominium is considered real property; because of this fact, owner's have the right to use the property any way he/she sees fit. Owners are subject to pay property taxes which can either be escrowed into a part of a monthly mortgage payment or which are paid annually as an expense. Monthly common charges are generally paid to the building's condominium association.
Buying a coop is complex, but The Hollingsworth Group's team of qualified agents can help. When purchasing a cooperative apartment the purchaser is really purchasing shares in a cooperation. The shares correspond to the units in which you live. Coop fees include a monthly mortgage payment and maintenance fees for the building. Maintenance fees are sometimes high but both mortgage payments and maintenance fees generally result in higher tax deductibles.
The next thing to determine would be the type of property you'd like to buy. Depending on the location and your needs you could consider; a single-family, an apartment, condominium, coop, or townhouse. Each offers unique benefits. New York and New Jersey both offer options for any type of property.
We Build Inspired Home Space
Finally, The Hollingsworth Group places value on the skills necessary to buy or sell a home. Every member of our team is required to obtain certain real estate certifications in addition to specific sales and negotiating
courses.
We Build Inspired Home Space
Finally, The Hollingsworth Group places value on the skills necessary to buy or sell a home. Every member of our team is required to obtain certain real estate certifications in addition to specific sales and negotiating
courses.