At The Hollingsworth Group, the client ranks above all else and we place your interests above ours. We answer phones and emails on an almost 24/7 basis, respond to requests for information in a timely manner and schedule appointments when it's convenient for you, our client. Providing top flight customer service is at our core. To that end, we offer limousine service with catered food and a full range of concierge services, ensuring that the real estate process is both comfortable and efficient.
We have a unique process when helping our clients relocate. Besides conducting a thorough search to find you the right home and taking you out in our Limousine to find that home, we also offer a plethora of other services as well. Whether it is a CPA, Architect, Interior Designer, Moving Company, Furniture Store, Restaurant, Maid, Cable/Phone/Internet, Private Club and so on, we provide the entree. We try to coordinate your entire move for you to help to create a seamless transition.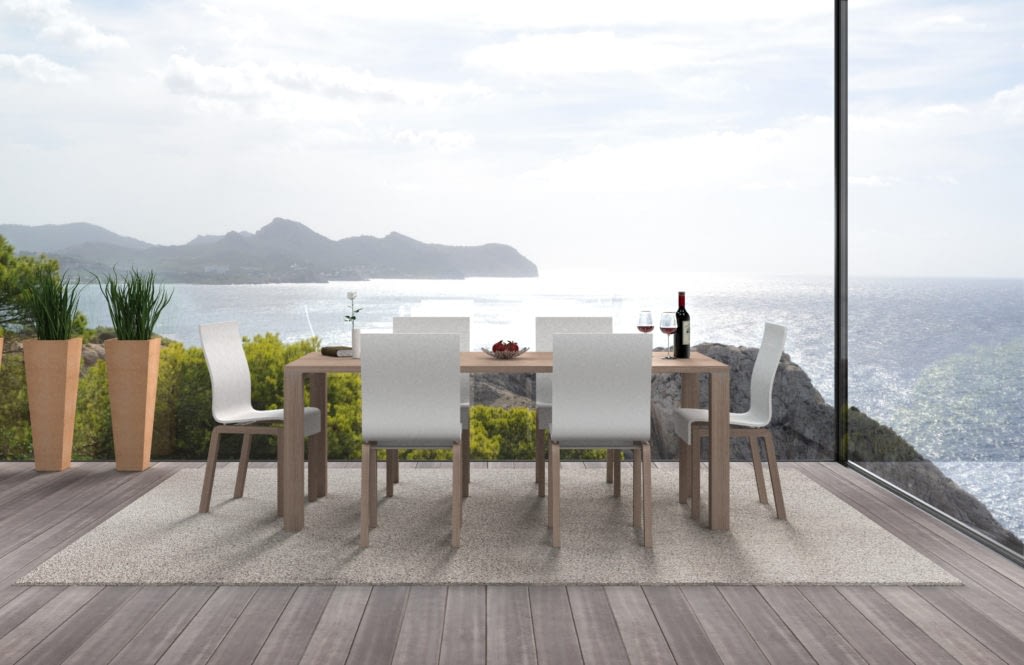 Over the last decade we have sold investments properties where their collective growth has exceeded well over $1Billion dollars. We have worked on real estate with investment potential in most areas of NYC Including: the Second Avenue Subway corridor, the area surrounding the Hudson Yards, Hell's Kitchen, Soha, Harlem, Flatiron, Nomad, Madison Square Park, Soho, Nolita, Tribeca, Greenwich Village, Chelsea and Gramercy, the historical renaissance of Bedford Stuyvesant, Crown Heights, Williamsburg and many others.  Please contact us if you seek more information on our process.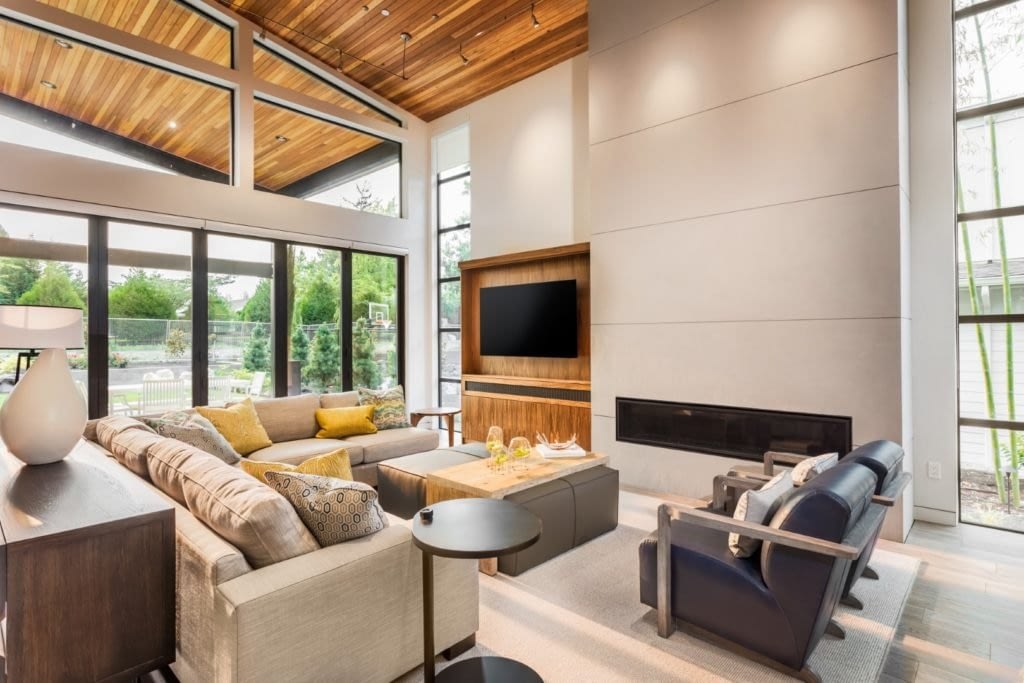 Hidden & Unique Properties
Our team has access to some of the most unique, off-market, hidden, and special properties in New York & New Jersey. See how we find them.
Our Sales Guide provides our New York & New Jersey clients looking to buy high-quality apartments, coops, condos, or houses with quick and general guidelines. For more info on Standard Fund Requirements, Closing Procedures, FAQ's, Suggested Mortgage Companies and Real Estate Terms Defined, contact THG below.
Standard Fund Requirements
Location, size, amenities, building type, school locations and nearness to public transportation are crucial to determining what a property will cost. We suggest that buyers review financing options to determine the amount of money they can put toward a deposit and then determine what they can afford for a monthly mortgage payment.
Click below for more information about our buying process.
The next thing to determine would be the type of property you'd like to buy. Would you like a house, an apartment, condominium, coop or townhouse?