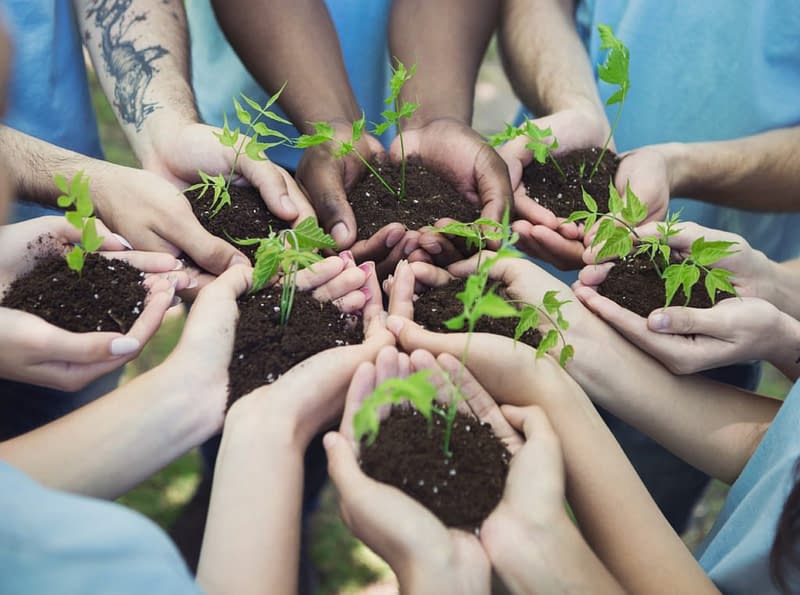 The goal of any business endeavor is to become profitable. But we also believe in helping others. To that end, we have pledged a portion of the profits from the sale of every property to go towards a charitable organization. The buyer or seller is free to nominate the charity of their choice.
Some of the organizations that we have supported in the past include: Childreach, American Heart Association, American Cancer Society, Unicef, Central Park Conservancy, The Pennington School, The University of Southern California, God's Love We Deliver, New York Cares, Goodwill Industries, 4goodnessSake.com, American Red Cross, Oceana, Sierra Club, The Wilderness Society, St. Jude's Children's Hospital, Live Earth, Environmental and Energy Study Institute, Africare, Children's Hunger Fund and many others.
In addition, more than $500,000 USD has been raised for New Story, SIR's charitable partner and a certified 501(c)(3) non-profit organization, by year end 2017.
Our Charitable Organizations