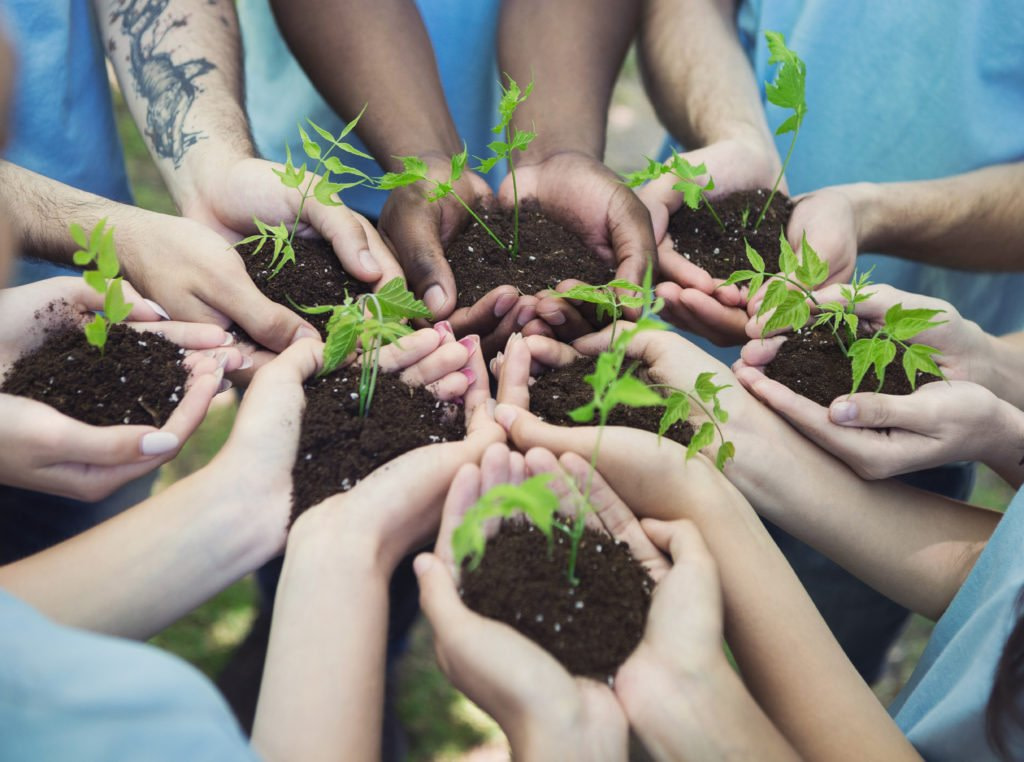 The goal of any business endeavor is to become profitable. But, we also believe in helping others. To that end, we have pledged a portion of the profits from the sale of every property to go towards a charitable organization. The buyer or seller is free to nominate the charity of their choice.
Some of the organizations that we have supported in the past include:  Childreach, American Heart Association, American Cancer Society, Unicef, Central Park Conservancy, The Pennington School, The University of Southern California, God's Love We Deliver, New York Cares, Goodwill Industries, 4goodnessSake.com, American Red Cross, Oceana, Sierra Club, The Wilderness Society, St. Jude's Children's Hospital, Live Earth, Environmental and Energy Study Institute, Africare, Children's Hunger Fund, E-extend a Hand, IHearteXp among many others.
In addition, Hollingsworth/Sikora are helping eXp Realty in a joint initiative with New Story, a nonprofit that pioneers solutions to end global homelessness. The plan involves building 100 homes in the Morelos region of Mexico, which was devastated by a 7.1 magnitude earthquake in September of 2017 and is still trying to rebuild after several years. Glenn Sanford, Founder, Chairman and CEO of eXp World Holdings, has pledged to match up to $300,000 in contributions with a goal of raising $600,000. 
Our Charitable Organizations