As a resident of New Jersey & Manhattan Edward Longley has had an outstanding record of achievement in real estate sales and consulting. He worked as a financial advisor for 12 years and has been a real estate consultant since 2000. A consistently high-level producer during his time spent as a financial consultant, he has received numerous awards and accolades. Mr. Longley holds a real estate salespersons license, a real estate broker's license, a BA in History, MS in Education (Suma Cum Laude), MBA in Management (Suma Cum Laude), and a Doctorate in Business Administration (Suma Cum Laude) with a specialization in Real Estate. 
Mr. Longley has also secured numerous Real Estate certifications including his CRA (Certified Real Estate Advisor), REIC (Real Estate Investing Certificate), PME (Property Marketing Expert), IMC (Internet Marketing Certified), CBS (Certified Buyer Specialist), AHS (Accredited Home Staging Specialist), RPM (Registered Professional Member of The National Association of Real Estate Appraisers), QSC (Quality Service Certified), C.F.S. (Certified Financing Specialist), CPM (Certificate in Construction Project Management), CCC (Certified Construction Consultant) and CFS (Certified Foreclosure Specialist) designations. He also has his series 6, 63, 65 (Registered Investment Advisor) and his Life and Health Insurance licenses. 
A Passion For Real Estate
"I have always understood that real estate is an integral part of my client's financial world," he says. "Giving advice in this area for so long as the major driving force that propelled me into my career in real estate. Plus, I just love the people, neighborhoods, and the flavor of the New Jersey suburbs & the city of Manhattan." 
The decision to rent or buy real estate is a client's personal decision, but it also should be a profitable one. A resident and owner of two apartments in Manhattan and a home on the New Jersey shore, Mr. Longley focuses on luxury sales and rentals in New Jersey, Manhattan, Brooklyn, and Queens. "As a person who has rented and owned homes myself, getting top value for my money is always of paramount importance," he adds. Subsequently, when selling a home, new development, grand estate or apartment, there are a multitude of marketing concepts that can help yield a substantial profit for the owner. Every property that I see can be sold for more money if it is handled properly. He has achieved the highest price per square foot in numerous deals he has worked on in the past.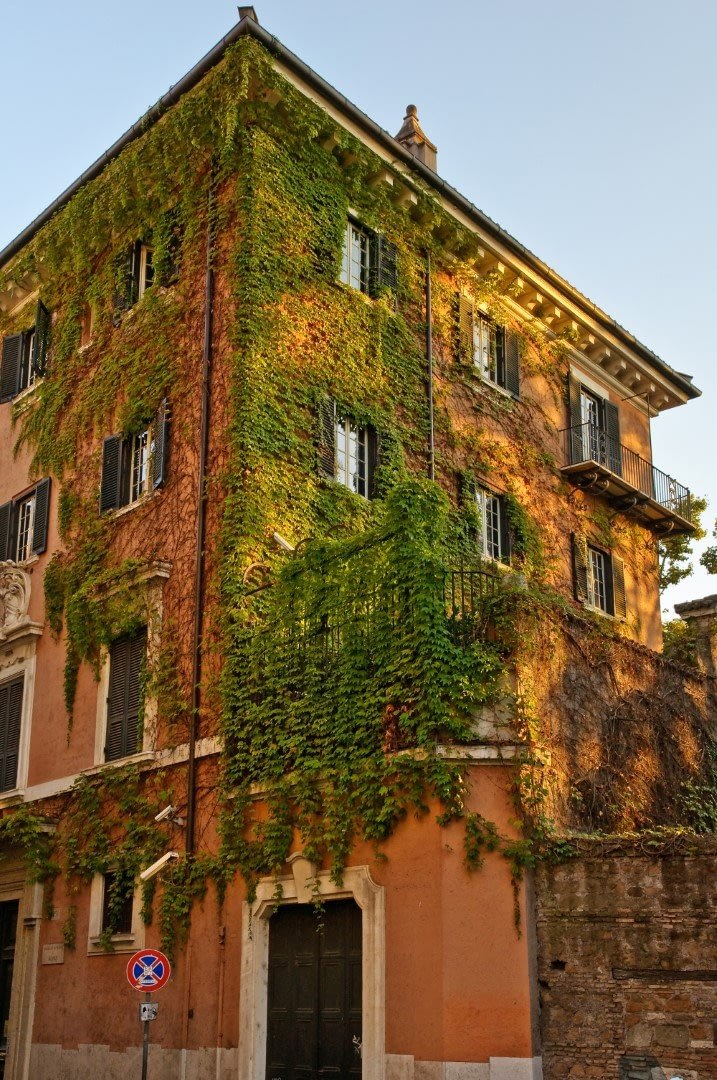 We offer the highest level of expertise, service, and integrity.
Brands we like to work with