The Hollingsworth Team has developed a set of marketing techniques that have allowed us to sell and rent apartments and townhouses above normal market rates. For example, a loft in Tribeca was valued at about $2.3M, and we sold it for over $3M. In addition to this, we sell apartments in half the time as compared to the city wide average.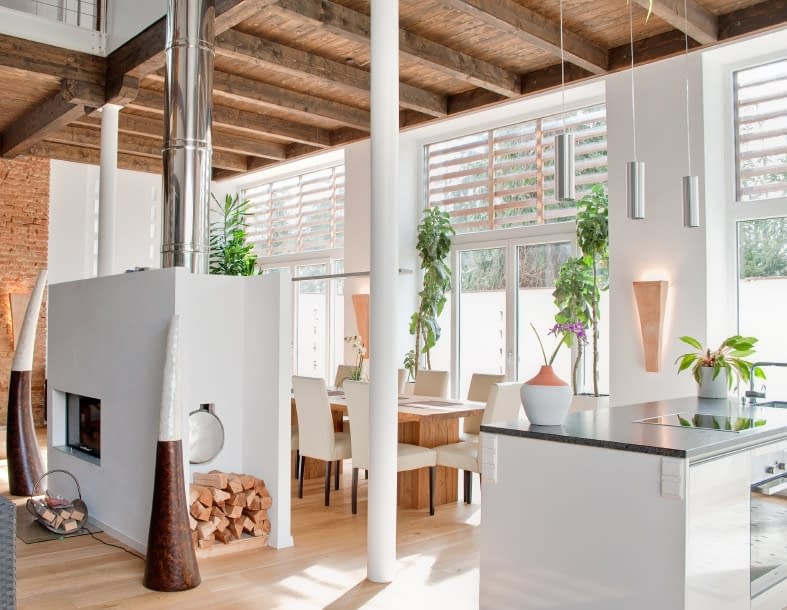 We believe in something bigger than ourselves. To that end, we pledge a portion of profits from the sales of every property to go towards a charitable organization.
Some of the organizations we have supported in the past include: American Red Cross, St. Jude's Children's Hospital, Children's Hunger Fund, American Heart Association, Oceana, Sierra Club, The Pennington School and many others. See all of our charitable organizations.
Our professional decorators have a unique creative vision of how your dream space will work the best for you. Learn more about our services and contact us!