Over the last decade we have sold investment properties where their collective growth has exceeded well over $1 Billion dollars. We have worked on real estate with investment potential in most areas of NYC Including: The Second Avenue Subway corridor, The area surrounding the Hudson Yards, Hell's Kitchen, Soha, Harlem, Flatiron, Nomad, Madison Square Park, Soho, Nolita, Tribeca, Greenwich Village, Chelsea and Gramercy, the historical renaissance of Bedford Stuyvesant, Crown Heights, Williamsburg and many others.  Please contact us if you seek more information on our process. 
Real Estate Investment Expertise
" Hardworking, no nonsense, dedicated, inspirational, energetic, cordial, out of the box, transparent, talented, fair, objective, humorous, gregarious, charismatic. How many more things can I say about Edward? The work he did in selling our downtown apt. was truly amazing. When I was referred to him I thought I would be getting the typical average broker. But Edward and the Hollingsworth team exceeded my expectations 10 fold. He did a wonderful job showcasing my property to the world and sold it really quickly from multiple bids at a very high price. I am really happy he came into my life as Edward is a dynamic individual who I am proud to call on for anything that I need."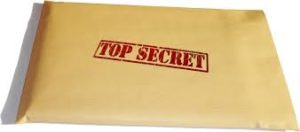 Finding a home in New York City is difficult. Unless, you've ingratiated yourself into the market; it's even difficult for new investors to find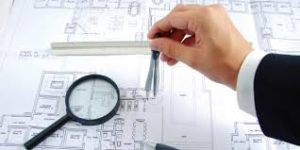 New York City is a property market unlike any other in the United States, indeed, in the world. The line between condos and apartments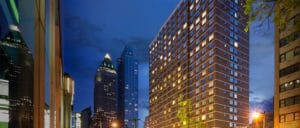 South of the Upper East and West Sides (with the park sandwiched in the middle), you'll find the Midtown districts. Divided into both East