Setting Records when selling your home is at our core. There are various sophisticated techniques that we employ when trying to sell real estate above the normal current market rates. Our goal is to always try to set a record and to do it in half the time. If you have questions related to this, contact us at your leisure. We would love the opportunity to represent you when selling your property.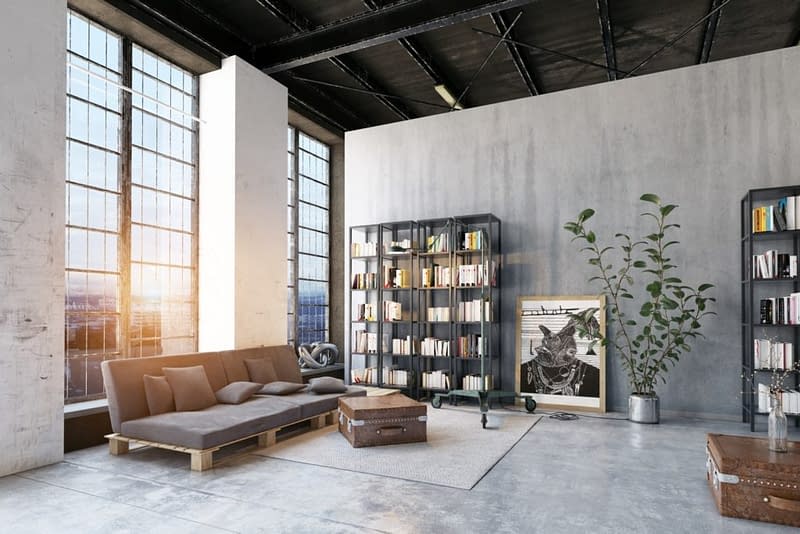 Our Proprietary Marketing Techniques
How to make your property sell like a luxury property.
How to make your luxury property sell like an ultra-luxury property.
How to sell your property in half the average time and still receive a record breaking price. How the team effect is used to achieve this goal.
How to use psychology to affect people's buying decisions.
How to create immediate high demand for your property by using Group, Mob and Bunch Marketing.
How to use unique negotiating tactics and rudiments of persuasion to get a higher final price.
How staging can create a 15 percent higher final price for your property.
How target marketing can spread word of your property to hundreds of millions of prospective buyers and how to concurrently tap into difficult foreign markets and make your property known to the world.
How the right kind of open house can create a bidding war immediately.
How timing, the power of food, bunch marketing, attitude, personality, and behavior can make your open house special.
How to market your property to unique groups of all cash buyers through a specialized network.
How doormen and or direct mail is used to inform buyers in your building and buyers in your neighborhood about your property.
How to brand your property to create universal appeal for it.
How to use photography to create a visual theme that sends out positive imagery, i.e. how to turn your property into a Monet.
How to use multiple floor plans to bring in additional buyers.
How various types of proprietary technology are utilized to attract and retain buyers.
How our unique technology brings in more targeted buyers for each specific property.
How to use my team of architects, interior designers, mortgage professionals, real estate attorneys, and full time client liaison free of charge to help market your apartment or townhouse.
How to use natural and artificial light to make your apartment brighter and feel more open.
How Feng Shui can create a positive reaction during showings.
How very minor renovations can create a 10 percent increase in price for your property.
How to virtually guarantee that a prospective buyer of a coop or condo gets approved by the coop/condo board.
How powerhouse websites, blogs and online magazines can be utilized to help market your property. How we achieve the highest rankings in those areas.
How to advertise specifically to real estate agents who will bring in hundreds of buyers.
How the tremendous compounding effect of these techniques can a create price for your property that exceeds all your expectations.
The Hollingsworth Team has developed a set of marketing techniques that have allowed us to sell and rent apartments and townhouses above normal market rates. For example, a loft in Tribeca was valued at about $2.3M, and we sold it for over $3M. In addition to this, we sell apartments in half the time as compared to the city wide average.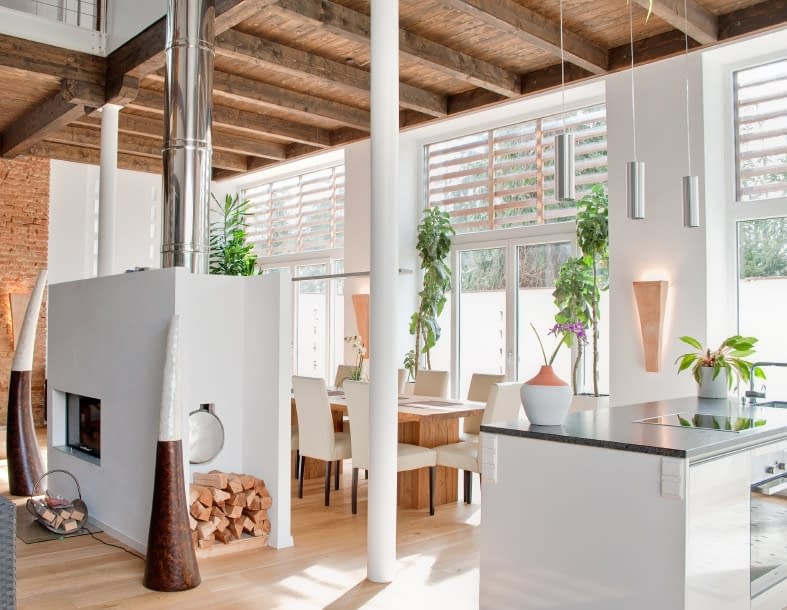 Working with Edward has been a pleasure. He is always on-point, and is extremely focused. I look forward to our continued work.
Our professional decorators have a unique creative vision of how your dream space will work the best for you. Learn more about our services and contact us!