Are You Interested in Selling More Real Estate?
The Hollingsworth Group of Sikora is a modern, technology powered and cloud based real estate firm and is part of eXp Realty (Nasdaq EXPI) revolutionary brokerage model. We are currently looking for new and experienced luxury agents to join our friendly team. With a team of fifty plus real estate professionals, the company is helping to lead the industry through the 21st century and beyond. Hollingsworth's/Sikora's unique proprietary system has led to the sale of over 1800 homes since inception. The firm is now the fastest growing real estate collaborative in the state of New Jersey.
At least half of the agent's job is prospecting for clients through multiple channels, while the other half is in the field networking and selling luxury homes. However, we do provide luxury clients, real leads, and actual current real estate deals to work on for our agents.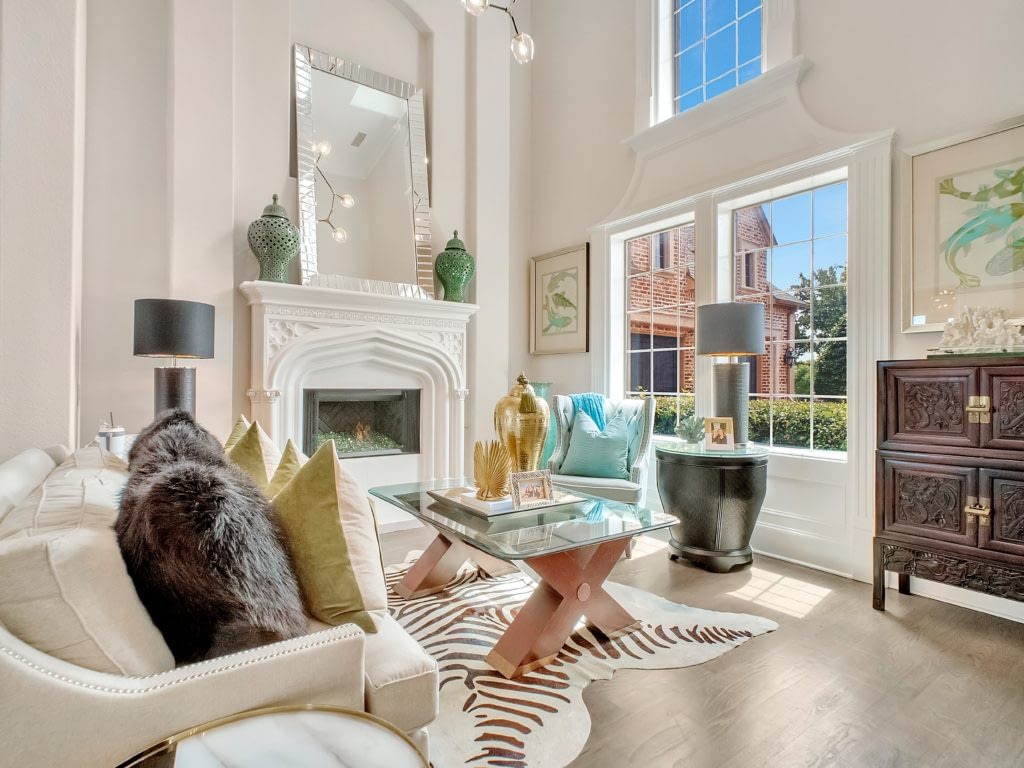 Six-Figure Income Guarantee in the First Year/Please Speak with Our Agents Directly About Their Success

Deals to work on, Actual Company Clients and Legitimate Leads Given to All Agents Every Year

Ability to Work in the Luxury Homes Market 

Strategic Management Track for Agents 

Profit Sharing-You Can Own Part of the Company 

Health Insurance Benefits for Qualified agents 

Cutting Edge Technology Coupled with Hands-on Training 

Most Agent Administrative Work is Completed by our Corporate Admin Team  

Our Combined Hollingsworth and Sikora Numbers: 1800 Plus Career Home Sale Transactions, Over 1100 Rental Transactions, and over $1B in total Sales Volume 

470 Five Star Reviews on Zillow

One of the fastest-growing Real Estate Firms in NJ. 2 Person Team in 2016 is Now a 60 Person Company in 2022

Infrastructure backed by eXp Realty with $156B in sales 2021
Our Culture: Successful Experienced Agents and New Agents are Welcome. Extremely Collaborative, Growth-Oriented, Supportive, Professional Work Environment, Work from Home or from Office  
For more information see our websites at THGNewYork.com, TheSikoraGroup.com, SellWithSikora.com, eXpRealty.com, and eXpWorldHoldings.com
The Hollingsworth Group of Sikora: Changing the Way the World Sells Luxury Real Estate
#1 eXp Team In New Jersey
470 Five star reviews on Zillow
Top 1% in Real Estate Nationwide
Over 300 luxury homes sold
Why Hollingsworth/Sikora of eXp?
Exclusive Cutting Edge Technology
Virtual or Office Workplace
Cloud-Based
Real-time Support
Revenue Share
Agent Shareholders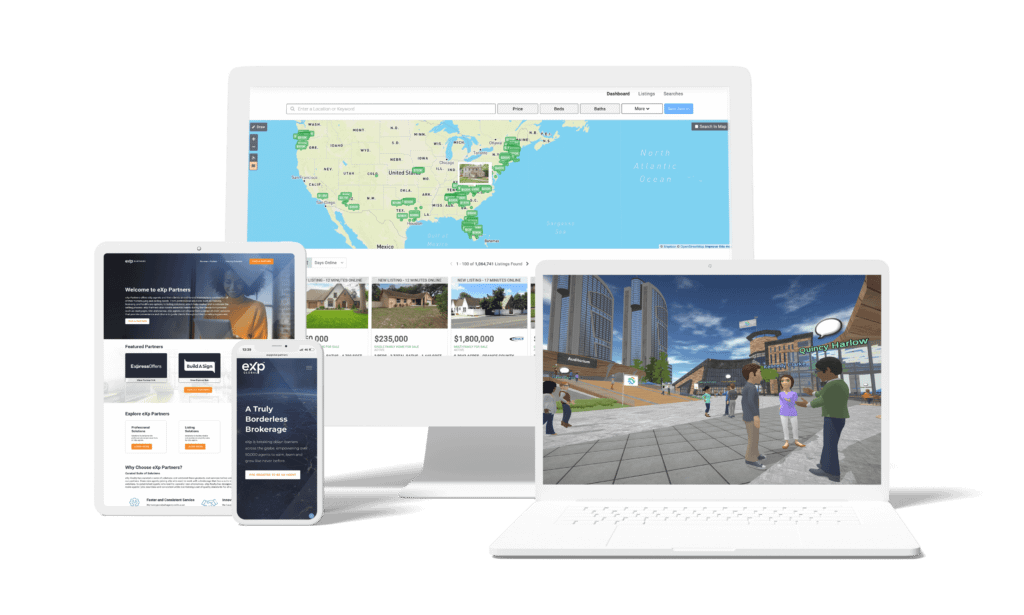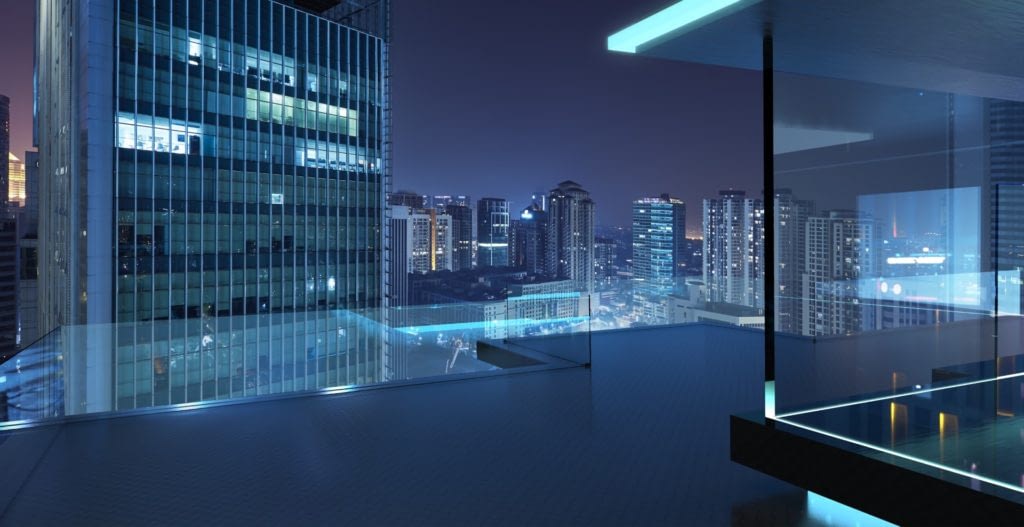 Let our Experience Be Your Expertise.
Moving brokerages is not something to take lightly, but new opportunities should always be considered. Personal development is the key to a lasting career. 
The Hollingsworth Group is Changing the Way the World Sells Luxury Real Estate.
Founder of The HollingsWorth Group


eXp's model is so well thought out. It really aligns everyone and creates a sharing environment.