The Hollingsworth Group – A Unique History
The Hollingsworth Group is inspired by the life and accomplishments of Kathleen Hollingsworth Cope, grandmother of founder, Edward E. Longley. Kathleen always loved houses, architecture, and interior design. She turned that passion into her life's work, using it not only to improve her own life but the lives of others. Although she lived at a time when most women did not have careers, Kathleen was a true entrepreneur who never hesitated to accomplish her dreams.
"No man but feels more of a man in the world if he have a bit of ground that he can call his own. However small it is on the surface, it is four thousand miles deep; and that is a very handsome property."
– Charles Dudley Warner
In the early 1950's Kathleen Hollingsworth Cope designed her own home on a 500-acre property outside Union Springs, Alabama.
Following the concepts of Henry Toombs (noted architect who helped design Franklin D. Roosevelt's home in Hyde Park, NY), she included creative and practical innovations such as floor-to-ceiling windows, built-in bookshelves lining the front foyer, and bedroom walls (she was an avid reader), and an attic fan for those hot Alabama nights.
Kathleen went on to purchase several vacant properties in town and have small homes built on them, one
of which was purchased by U.S. Congressman, George Andrews. With the profits from the home sales, she
acquired about 50 acres of timberland, later selling the timber and replanting the land. Her two daughters still
receive income from the sale of timber today. Finally, she also left an additional 1100 acres of vacant land to
her children which had appreciated a great deal over multiple decades.
Her most lucrative investment was the purchase of a lot in town on which she built a department store.
Although it has changed names several times, the store continues to thrive today, supplying everything to
residents from pajamas to toothpaste to cooking utensils.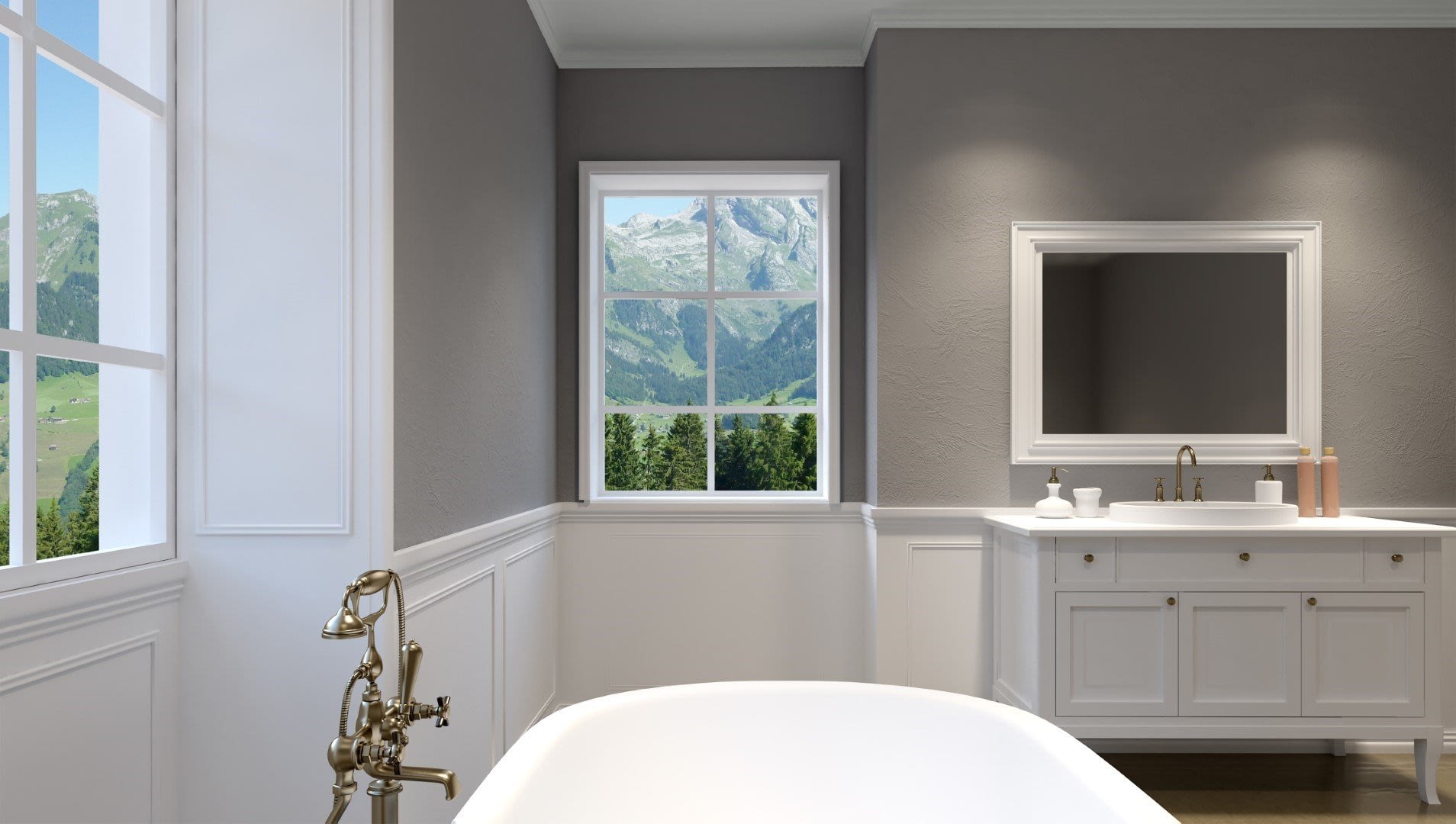 Kathleen channeled much of her energies to help those less fortunate. In the fifties and sixties, many African Americans were still living in two or three room shacks without heat, running water or indoor bathrooms. She worked tirelessly to have low-cost housing built in Union Springs – over 100 small, neat brick homes with central heating and indoor plumbing. In addition, she served on the Union Springs Housing Authority Board, the State Board of the Crippled Children's Association, and the Advisory committee for the State Library Board, and was chair of the Family Planning and City Beautifcation Board. In 1974, she was named Woman of the Year by the Union Spring Business and Professional Women's Club.
Kathleen Hollingsworth was born on June 21, 1908 in Lafayette, Alabama. Educated at Queens College she went on to teach elementary school in the small town of Union Springs Al, where she met and married attorney, Robert (Bob) Cope in 1929. The couple later had three children – Anne, Kitty and Robert. Edward Longley is the youngest of Anne's three children. With the founding of The Hollingsworth Group in 2011, he seeks to carry on his grandmother's tradition of creative home design, entrepreneurship, and philanthropy.