A Drive To Deliver An Outstanding Experience
The Hollingsworth Group aims to provide an outstanding experience for our clients whether they are buying or selling a home. Real estate is a unique product because it combines both tangible and intangible aspects. Shelter is one of the basic necessities of life. But, a home is more than just a roof over one's head — it provides security, appeals to our aesthetic sense and offers a personal retreat from the outside world. For many people, purchasing or selling a home is the single largest financial transaction they will incur in their lifetime. Juggling all these factors requires a deft touch on the part of the real estate broker.
At The Hollingsworth Group, the client ranks above all else and we place your interests above ours. We answer phones and emails on an almost 24/7 basis, respond to requests for information in a timely manner and schedule appointments when it's convenient for you, our client. Providing top flight customer service is at our core. To that end, we offer limousine service with catered food and a full range of concierge services, ensuring
that the real estate process is both comfortable and efficient. See the "Our Team" section of our website to explore our high level professionals.
Finally, The Hollingsworth Group places value on the skills necessary to buy or sell a home. Every member of our team is required to obtain certain real estate certifications in addition to specific sales and negotiating courses. But above and beyond all else, our team is dedicated to serving you, the client. Prospective clients are encouraged to read through the testimonial section of our website. Many of these people are available upon request if an objective reference is needed. Finding the right home at the best price and selling a home at the highest price for our clients are both of paramount importance.
Through our plethora of contacts such as investor syndicates, landlords, real estate developers and attorneys, we are able to obtain those elusive "hidden" deals. Of course, we also use the traditional means of property hunting, spending untold hours doing research in order to yield the best results for our buyers. On the sell side, we utilize a state of the art marketing platform and a unique proprietary selling system to obtain the best possible price for the seller in the shortest amount of time. Furthermore, our customer service credo that we show properties according to the requests of our clients, exponentially decreases the time it takes to
buy and or sell a home. We are never too busy to schedule a showing as we always have a minimum of three people working on each individual case.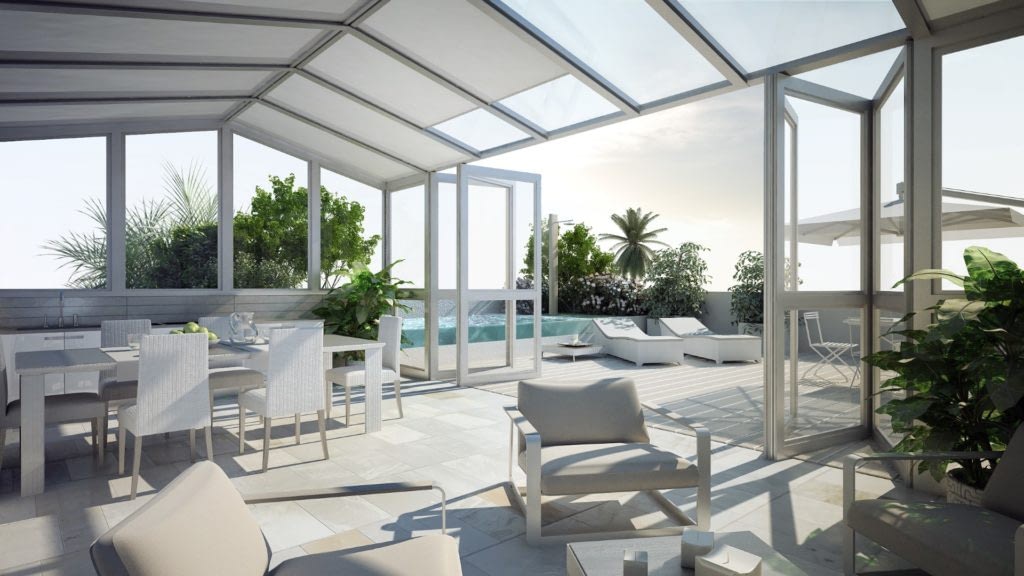 We offer the highest level of expertise, service, and integrity.
The Hollingsworth Group is the premier real estate team in New Jersey and Manhattan and has helped hundreds of clients buy, sell and rent their homes over the years. This has resulted in well over $1 billion of investment growth and numerous record's set.