At The Hollingsworth Group, the client ranks above all else as we place your interests above ours. We answer phones and emails on an almost 24/7 basis, respond to requests for information in a timely manner, and schedule appointments when it's convenient for you, our client. Providing top-flight customer service is at our core. To that end, we offer limousine service with catered food and a full range of concierge services, ensuring that the real estate process is both comfortable and efficient.
Comes equipped with laptops, built in hot spots, catered organic comfort food, pain relievers, brushes, bottled water & more.
Always remember, no favor is too big to ask. We are here every step of the way and pride ourselves on our client testimonials.
Our office, our conference room, computers, messenger service and staff is provided if needed.
Access to our group of real estate professionals: our real estate lawyers, architects, mortgage and banking professionals, interior designers, moving specialists and so forth.
Over the last decade, we have sold investment properties with collective growth over $1Billion. We have worked on real estate with investment potential in most NYC areas including…
Unique & Hidden Properties
Our team has access to some of the most unique, off market, hidden, and special properties.
Here's how we find them…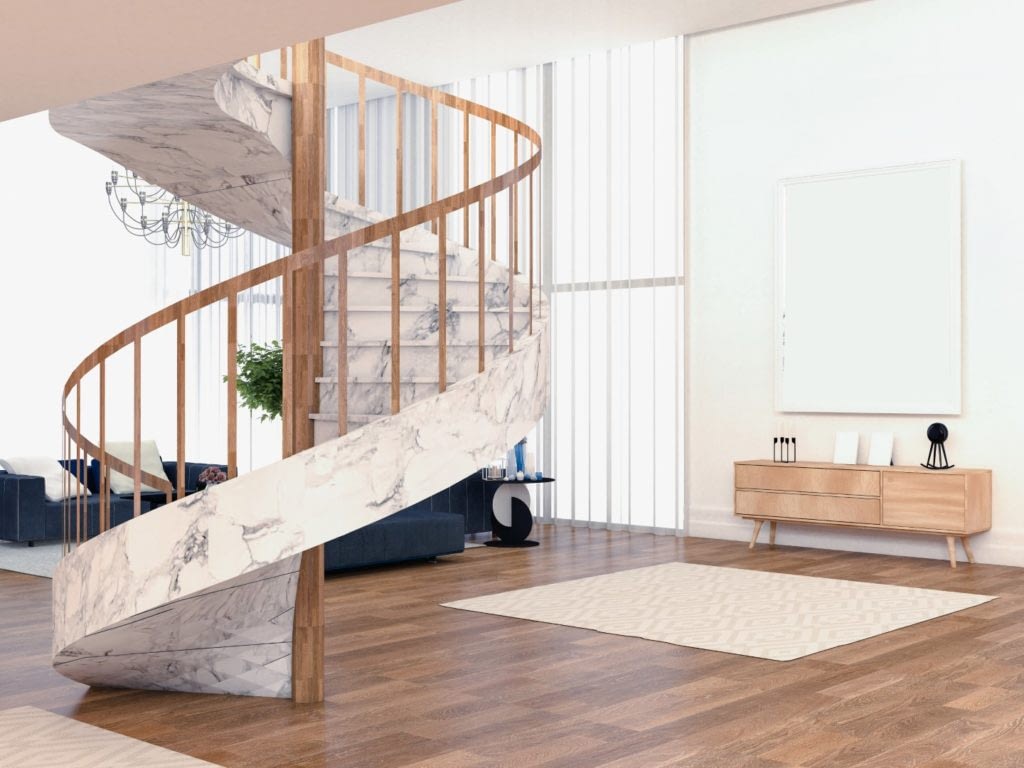 Besides conducting a thorough search to find you the right home and taking you out in our Limousine to find that home, we also offer a plethora of other services as well to coordinate your entire move…
"The guy is just a very talented real estate broker. But he is more like a consultant as opposed to an aggressive salesman.
He is the most creative person that I have ever worked with in any field."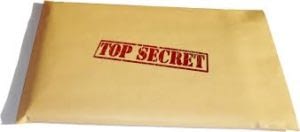 Finding a home in New York City is difficult. Unless, you've ingratiated yourself into the market; it's even difficult for new investors to find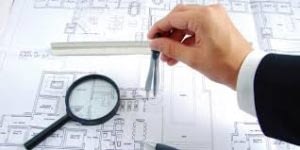 New York City is a property market unlike any other in the United States, indeed, in the world. The line between condos and apartments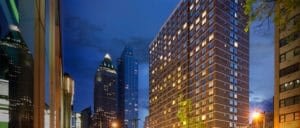 South of the Upper East and West Sides (with the park sandwiched in the middle), you'll find the Midtown districts. Divided into both East