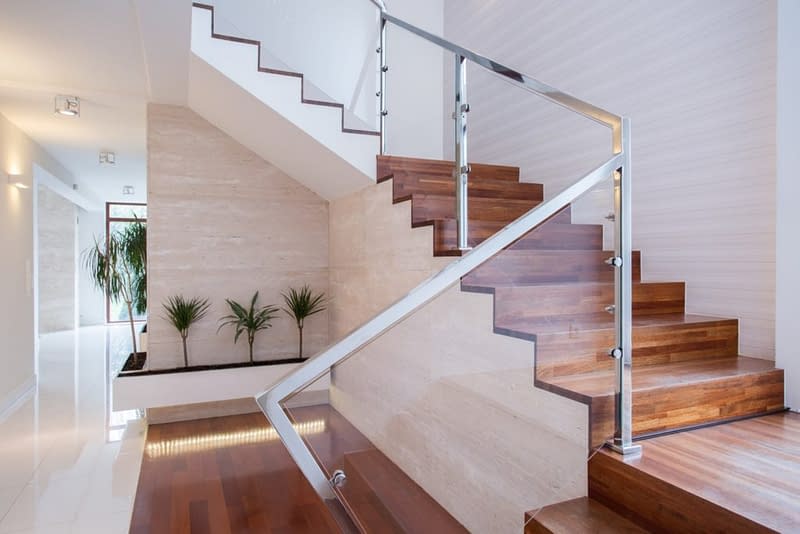 We help you buy your home at a record price
Over the years, our team has developed various proprietary techniques which have allowed us to locate and negotiate properties at below market prices. Setting records for price per square foot while adding value is at our core. Contact us to learn more about our patented buying process. On the buy side, we secured a $1M discount on a property that was worth approximately $6.5M according to market reports. In another instance, we were able to obtain a price that was well below the market norm when we negotiated the sale of two adjoining apartments from two separate owners. This combination sale yielded approximately $1.2M in savings for the purchaser.
Top 1 Percent In Real Estate Sales Nationwide
We Help You Sell Your Apartment Or Townhouse at a Record Price
When representing sellers, our team has created and implemented a number of marketing initiatives that have allowed us to sell and rent apartments and townhouses above the normal market rates. In one situation, the comparable reports showed that an apartment in Chelsea was worth approximately $1.4M to $1.45M. Through our marketing efforts, we were able to get close to $1.6M for it while completing the transaction in one third of the time as compared to other sales in the building. On another loft in Tribeca, the market reports showed that the apartment was worth about $2.3M and we sold it for over $3M.
The guy is just a very talented real estate broker. But he is more like a consultant as opposed to an aggressive salesman. He is the most creative person that I have ever worked with in any field. Ed brought in furniture, artwork, flowers, fruit etc. He cleaned and organized...
Read More
Hardworking, no nonsense, dedicated, inspirational, energetic, cordial, out of the box, transparent, talented, fair, objective, humorous, gregarious, charismatic. How many more things can I say about Edward? The work he did in selling our downtown apt. was truly amazing. When I was referred to him I thought I would be...
Read More
Hudson Square

The Highline

Ice Skating At Rockefeller Center

The Financial District

The Theater District

Bethesda Fountain Central Park

Manhattan Skyline Downtown

Central Park Autumn

St. Patrick's Cathedral
Rent, sell or buy luxury apartments in NYC
Industry Leading Techniques
My team and I have set numerous records for price per square foot when helping clients sell their apartments and townhouses in New York City.
Finding the right home at the best price and selling a home at the highest price for our clients are both of paramount importance.
Through the use of a state of the art marketing system and a unique patented buying system, our team is able to achieve unparalleled results.
Our Charitable Organizations
More than ever, a trusted real estate adviser is integral to wealth management. Our team looks forward to earning your family's trust and leveraging our success for your benefit for generations to come.
Brands we like to work with