Your Luxury
Real Estate Team
Changing The Way The World
Sells Luxury Real Estate
Top 1% In Real Estate Sales Nationwide
Record Setting Negotiation
We have set more pricing records on the buy and sell side than any team in New York & New Jersey. Click here to find out how we do this.

Hidden & Unique Properties
Our team has access to numerous off market, hidden and special deals. Click here to gain access.
We utilize over 140 cutting edge technologies to enhance the real estate process and keep you way ahead of the curve.

Luxury Concierge Experience
We provide a unique concierge experience for all our clients. Click here to find out more about our process.
Over the last decade, we have sold investment properties with collective growth over $1 Billion.

We connect you with some of the best business professionals and coordinate your entire move to create a seamless transition.
Why Choose The Hollingsworth Group For Your Real Estate Needs
Buy Or Sell Your Home At A Record Price
We Help You Buy Or Sell Your Home At A Record Price
Over the years, our team has developed various proprietary techniques which have allowed us to locate and negotiate properties at below market prices. Setting records for price per square foot while adding value is at our core. Contact us to learn more about our patented buying process. On the buy side, we secured a $1M discount on a property that was worth approximately $6.5M according to market reports. In another instance, we were able to obtain a price that was well below the market norm when we negotiated the sale of two adjoining apartments from two separate owners. This combination sale yielded approximately $1.2M in savings for the purchaser.
When representing sellers, our team has created and implemented a number of marketing initiatives that have allowed us to sell and rent houses and apartments above the normal market rates. On sales of luxury homes we have achieved anywhere from several hundred thousand to millions of dollars above normal market prices. In one situation, the comparable reports showed that an apartment in Chelsea was worth approximately $14M to $14.5M. Through our marketing efforts, we were able to get close to $16M for it while completing the transaction in one third of the time as compared to other sales in the building. On another Loft in Tribeca, the market reports showed that the apartment was worth about $2.3M and we sold it for over $3M in one week.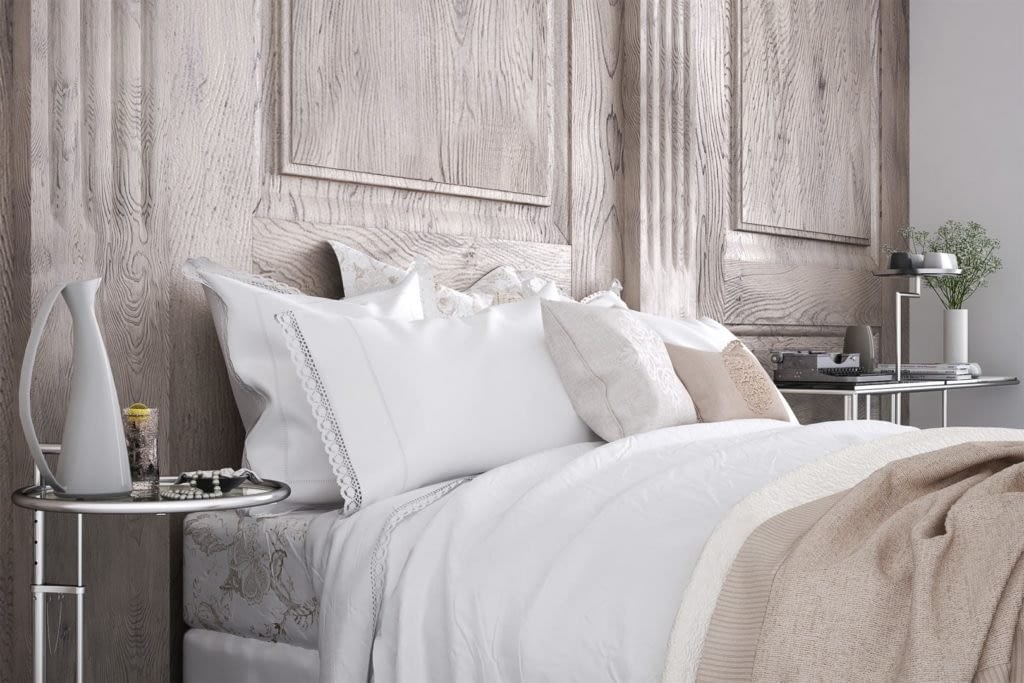 We use targeted marketing to spread word of your property to hundreds of millions of prospective buyers. Furthermore, we concurrently tap into difficult foreign markets and make your property known to the world.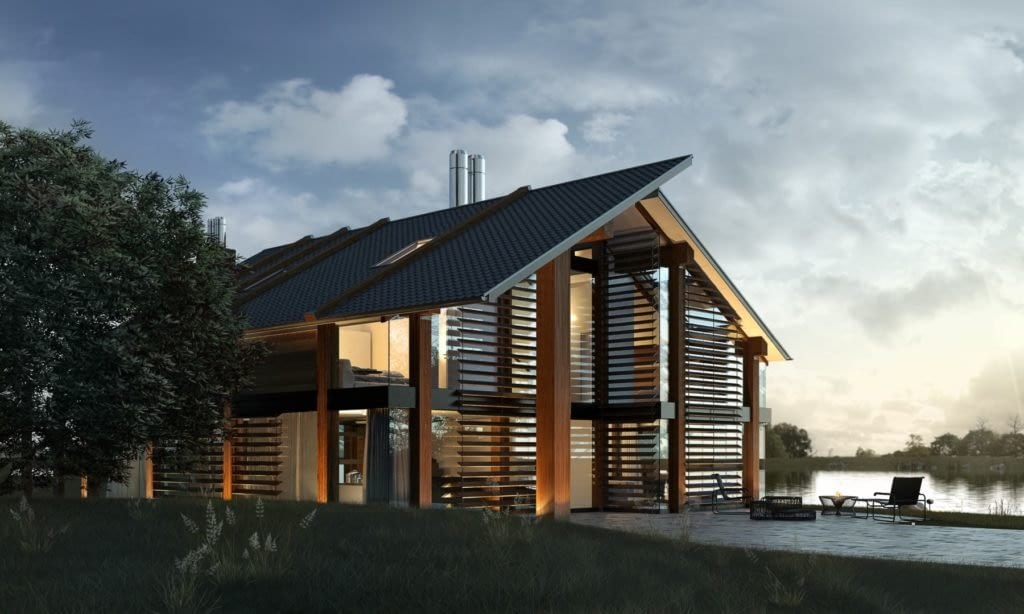 There are various sophisticated techniques that we employ when trying to sell real estate above the normal current market rates. Our goal is to always try to set a record and to do it in half the time.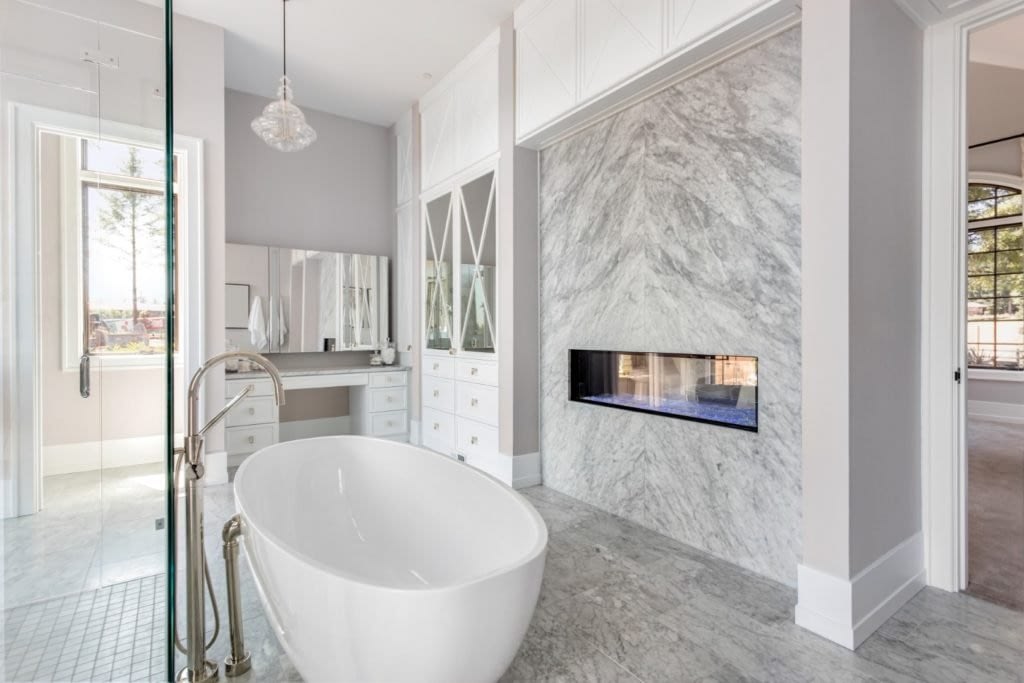 Our team utilizes various types of proprietary technology to attract and retain high quality buyers.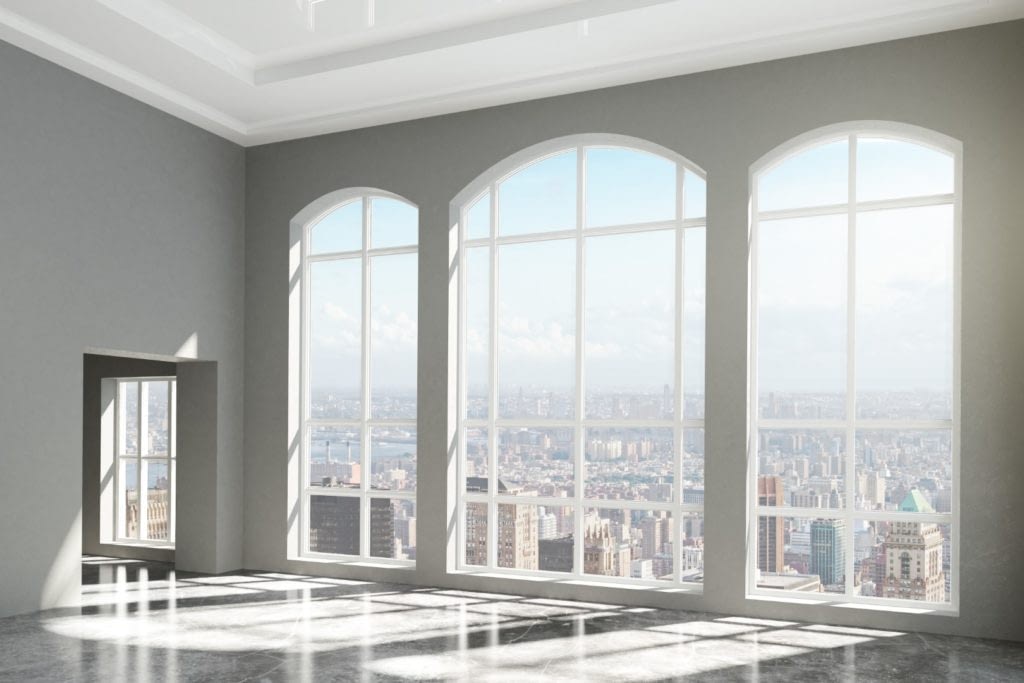 Exclusive Network/Global Principle Network
We market your property to unique groups of all cash buyers through a number of discreet specialized networks.
Hear What Our Clients Say
The guy is just a very talented real estate broker. But he is more like a consultant as opposed to an aggressive salesman. He is the most creative person that I have ever worked with in any field. Ed brought in furniture, artwork, flowers, fruit etc. He cleaned and organized...
Hardworking, no nonsense, dedicated, inspirational, energetic, cordial, out of the box, transparent, talented, fair, objective, humorous, gregarious, charismatic. How many more things can I say about Edward? The work he did in selling our downtown apt. was truly amazing. When I was referred to him I thought I would be...
Ed and his team helped us buy our loft at a great price and then he sold it for us several years later at a record price for our bldg. I found his marketing ideas to be truly authentic and unique. He is a just a very creative yet critical...
Some Of Our Charitable Organizations
Why We're The #1 Real Estate Company
Industry Leading Techniques
My team and I have set numerous records per square foot when helping clients sell their apartments and homes in New York & New Jersey.
Finding the right home at the best price and selling a home at the highest price for our clients are both of paramount importance.
Through the use of a state of the art marketing system and a unique patented buying system, our team is able to achieve unparalleled results.
Servicing New York & New Jersey
THG NEW YORK & new jersey REAL ESTATE
A Passion For Real Estate
"I have always understood that real estate is an integral part of my client's financial world," he says. "Giving advice in this area for so long was the major driving force that propelled me into my career in real estate. Plus, I just love the people, the neighborhoods and the flavor of Manhattan and the surrounding communities."
The Hollingsworth Group is inspired by the life and accomplishments of Kathleen Hollingsworth Cope, grandmother of founder, Edward E. Longley. Kathleen always loved houses, architecture, and interior design.
The Hollingsworth Group aims to provide an outstanding experience for our clients whether they are buying or selling a home. Real estate is a unique product because it combines both tangible and intangible aspects.